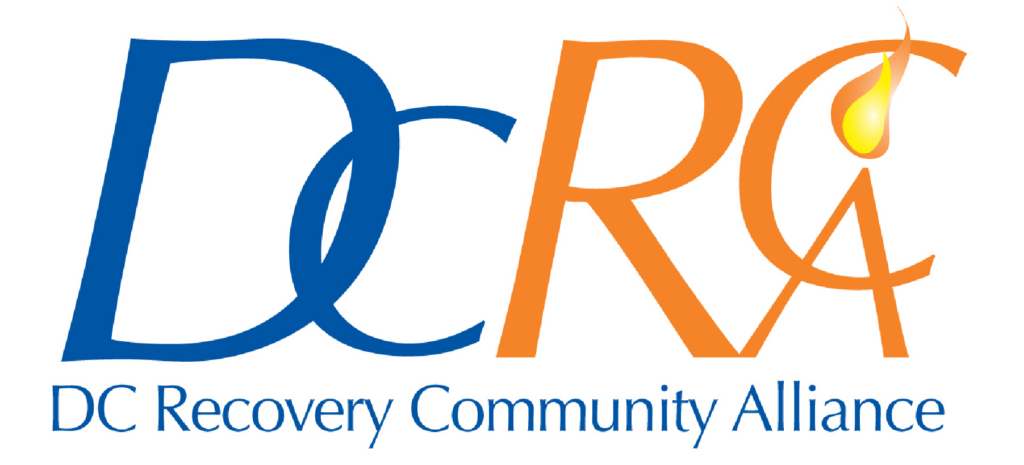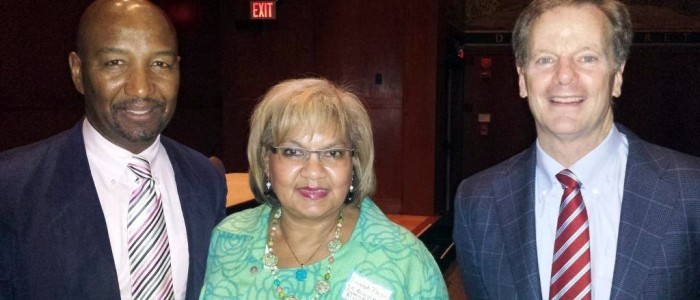 Learn about our resources, including how to develop a recovery plan.

Call us to talk confidentially with about your situation.

Have time and talent? Join DCRCA as a volunteer or donor.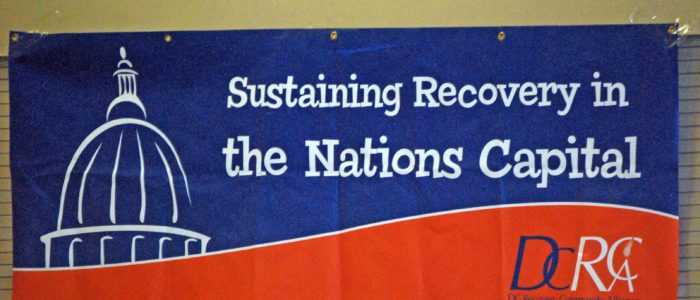 Recent News
What's new with the DC Recovery Community Alliance? Read More
ABOUT OUR ORGANIZATION
DC Recovery Community Alliance (DCRCA) provides sustained personal, organizational, and community wellness and recovery to the people of the District of Columbia through service, education and training, advocacy, and celebration.